Interdisciplinary project-based teaching
The interdisciplinary project-based teaching in makingAchange offers the opportunity for the participating students to deal with their own questions individually and action-oriented, within an umbrella topic that is supported by the teachers and the management. The format is designed to raise awareness of sustainability and climate change, as well as to reflect on and possibly change one's own actions. The theoretical framework of this mAc format is based on the recognition that an integrative understanding of the challenges of the 21st century (e.g., global climate change as a challenge and socio-ecological transformation towards sustainable development goals as a response) cannot be achieved by looking at the perspective of only a single subject (WBGU 1996, Woodfork & de Mulder 2011). This requires an interdisciplinary learning process in which social, ecological, and economic aspects are considered equally and in their multi-layered interactions (Woodfork & de Mulder 2011). A longer-term integration of interdisciplinary project-based teaching in the "regular" school day can lead to a profound transformation of the school community (Rinschede 2007, Reinhold and Bünder 2001).
For this to happen, it is important that both the teachers and the management support the project and work together on the necessary framework conditions in the school and, if necessary, also in the community.
Procedure and details
Ideal procedure of the mAc format interdisciplinary project-based teaching:
Teachers' kick-off workshop:

Time: approx. October/November
Impulse: What does interdisciplinary project-based teaching mean in mAc?
Joint collection and discussion of possible framework topics
Design of implementation concepts at the schools

Individual elaboration:

Development of a school-specific concept
Organization in the own school
Cooperation with colleagues from various subject areas
If necessary, cooperation with climate buddies. (Climate buddies are students who are trained at the universities to accompany the different mAc formats or to support the students).

Teachers' workshop:

Presentation and further development of individual concepts
Organization of support opportunities by the mAc project team.

Implementation in the school:

Implementation and documentation
Possibility for students to work actively on projects

Final workshop with mAc team:

Presentation of the implemented projects
Highlights and challenges

Outlook: what will happen to the project in the future?
Download Handout interdisciplinary project-based teaching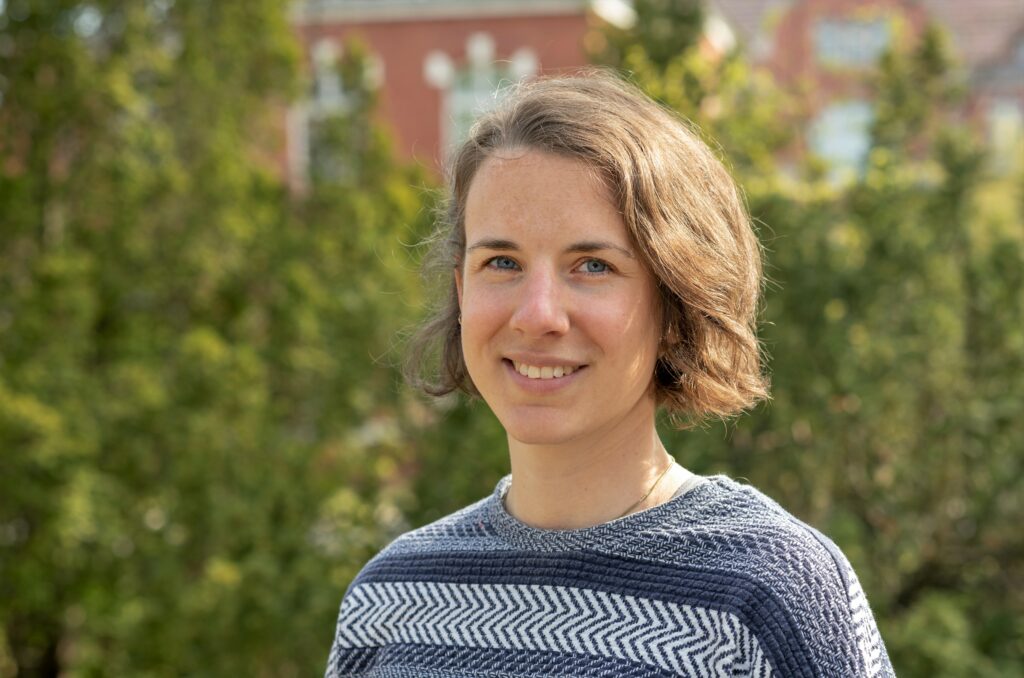 For further information on interdisciplinary project-based teaching, please contact Irina Heitmann from UIBK!
Literature:
Rinschede, G. (2007): Geographiedidaktik. Schöningh, Paderborn, p. 191.
Reinhold, P. and Bünder, W. (2001): Keyword: interdisciplinary teaching. In: Journal of Educational Science 4, pp. 333-357.
WBGU (German Advisory Council on Global Change) (1996): World in Transition: Challenge for German Science. Annual report 1996, first ed. Springer, Berlin.
Woodfork, L. & de Mulder, E. (2011): The International Year of Planet Earth. (Final Report). Earth Science Matters Foundation, Wageningen.